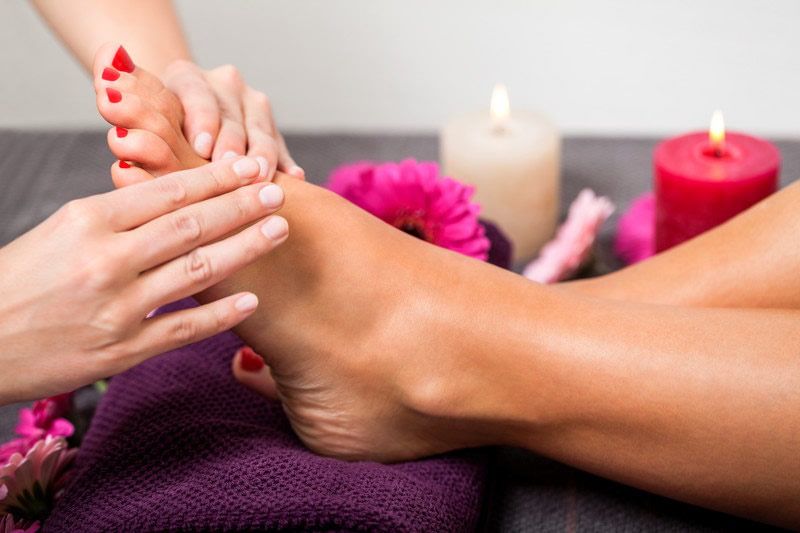 Finally, a boutique clinic on the Sunshine Coast that provides the indulgence and extravagance of a pedicure, with the hygiene and professional quality of a medical clinic. Performed by a Podiatrist our Medical Pedicures are the pinnacle in luxury and foot care for both healthy feet and those in need of a little extra care and attention…
Foot Mobilisation comes from "manipulative therapy". Its aim is to improve your foot & leg function. FMT specifically targets the joints of your foot and ankle which maybe stiff, poorly aligned or dysfunctional and aims to progressively restore the way they work…
Living with chronic pain can be a debilitating experience, and no one likes to spend their days sitting on the sidelines.
Thankfully, there's an alternative way to manage lower limb pain that emphasizes the healing power of laser technology over medications that mask symptoms rather than providing solutions.
This non-invasive treatment is called low level laser therapy and it's changing how our patients deal with pain.
Shockwave therapy is proving to be an extremely effective treatment for many chronic musculoskeletal injuries which are usually associated with overuse in sports.
However, in reality many musculoskeletal injuries can be brought about through simple, everyday tasks such as work related activities.
Acupuncture treatment involves the insertion of fine, sterile needles into specific sites (acupuncture points) along the body's meridians to clear energy blockages and encourage the normal flow of qi through the individual.
The origins of acupuncture in China can be traced back at least 2000 years, making it one of the oldest and most long-standing health care systems in the world.
We believe that patients should have the opportunity to access quality, reliable Podiatry care in the comfort of their own home.
For those who cannot access the traditional Podiatry care delivery system or don't want to wait in busy waiting rooms or face transport issues, Coastal Podiatry focuses on an affordable mobile service for home access when you need it most.
If you require any further information or would like to make an appointment with one of our experienced podiatrists then please contact us.
Healthy feet provide the foundations for a healthy body and an active life!
Dr Peter Shelton BSc Hons. Accredited Podiatrist.